Hamilton County Speedway, Mason City Motor Speedway News
October 9, 2020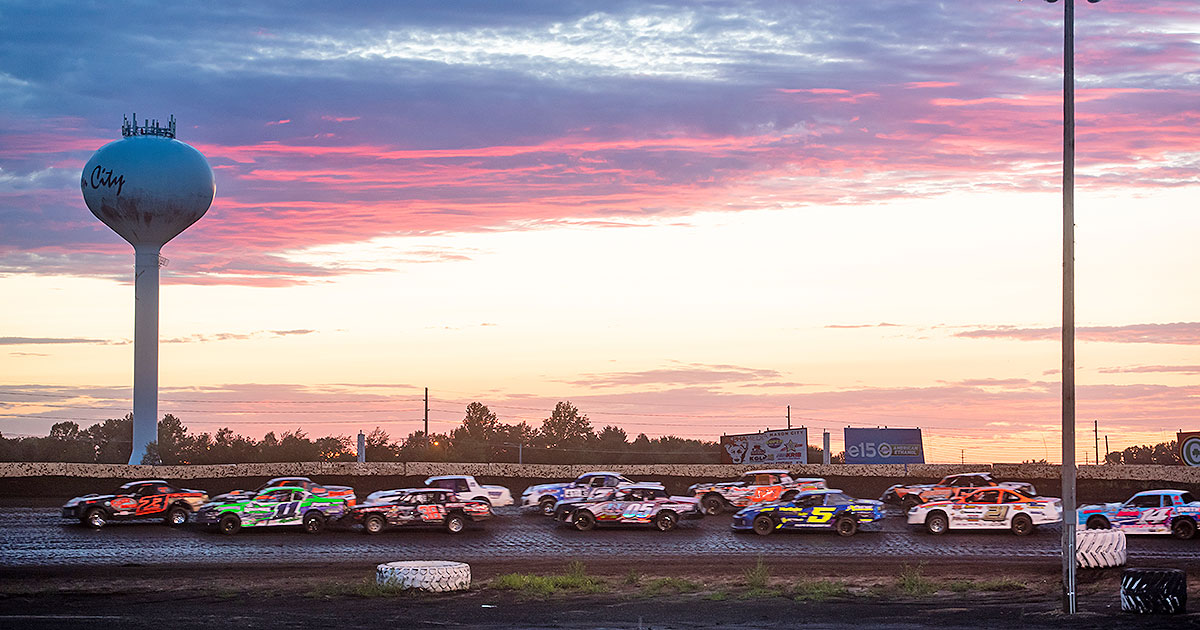 The Hamilton County Speedway will see a new 177-foot catwalk in the pit area for the 2021 racing season.
Some of it, in fact, may be up before the October 22-24 Fall Futurity.
Musco Lighting purchased by the Hamilton County Speedway Racing Association (HCSRA) will be put up this fall and the plan is for all wiring to be underground.
We have 80 lights and another 72 Musco Lights that we planned to use at Mason City but those will also be brought to Webster City, giving us over 150 lights for the track.
Finally, we will also be reshaping the track with some more banking and taking out some more wall.
Every Saturday will be a special event for at least one class and every class will be getting a one-day show each month that pays more money each month. Watch for details on the schedule.
Points funds will also be going up for the drivers that support the weekly shows. We will not use nonsense reasons like COVID-19 for not paying out what we advertise.
We are going to have a great competition going on with our racers selling 10-race punch passes for some cash this November.
More information will be handed out at the Fall Futurity.
Mason City Motor Speedway will see a completely new look in 2021, and drivers will like what we come up with.
It will look similar to Deer Creek Speedway.
Whatever specials we do at Webster City you will see the a similar special in Mason City the next night, and we will continue to offer a bonus to any driver racing all the races at both tracks.