Thornton continues winning ways at Mason City Motor Speedway
July 24, 2016 | by Jared Patterson, The Globe Gazette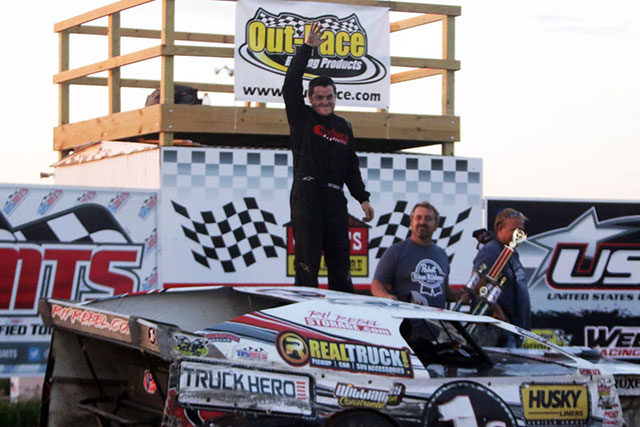 For Ricky Thornton Jr., things could be much worse than racing the dirt tracks of Iowa for months on end.
As long as he's taking checkered flags and the money that comes along with that, the Arizona native plans to spend around half the of the year chasing feature wins across Iowa.
Those in racing circles know all about the 25-year-old's propensity for winning races, and on Sunday night he was able to check off another race track that he had never won at by capturing the USRA Modified feature at Mason City Motor Speedway during the Zieman Memorial.