Drivers meeting set for Mason City Motor Speedway
October 31, 2015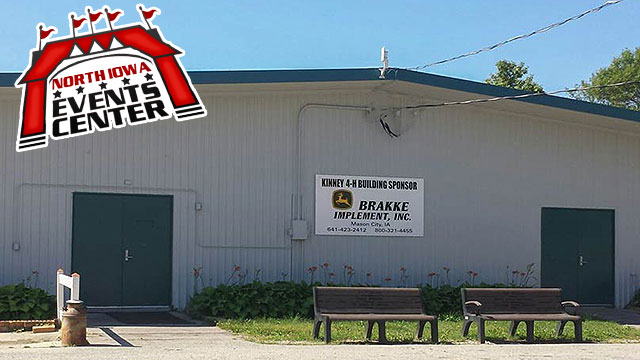 Officials from the Mason City Motor Speedway will host a drivers meeting on Sunday, Nov. 15, in the Kinney Building located at the North Iowa Events Center at 3700 4th St. SW in Mason City.
The meeting will be an informational discussion about rules, payouts, procedures and an opportunity for the track staff, competitors and their crew members to share ideas and ask questions regarding the 2016 racing season at the historic half-mile clay oval.
The following times are set for each division:
2:00 p.m. - USRA Hobby Stocks and Sport Compacts
2:30 p.m. - USRA B-Mods
3:00 p.m. - USRA Stock Cars
3:30 p.m. - USRA Modifieds
It just so happens that there is a swap meet that same weekend in the Olson Building at the fairgrounds beginning at 9 a.m. If coming from I-35, take exit 194, then drive 5.1 miles east on SR 122.
The Mason City Motor Speedway is a semi-banked half-mile clay oval located 5.1 miles east of I-35 at exit 194 on SR 122 (at the North Iowa Fairgrounds). For more information about the Mason City Motor Speedway, call (641) 424-6515 or check out www.masoncitymotorspeedway.com online. You can also like the track's Facebook page at www.facebook.com/masoncitymotorspeedway follow on Twitter at www.twitter.com/racinmasoncity (@RacinMasonCity).