Busch Light is Official Beer of Mason City Motor Speedway
April 28, 2021 | by Ryne Staley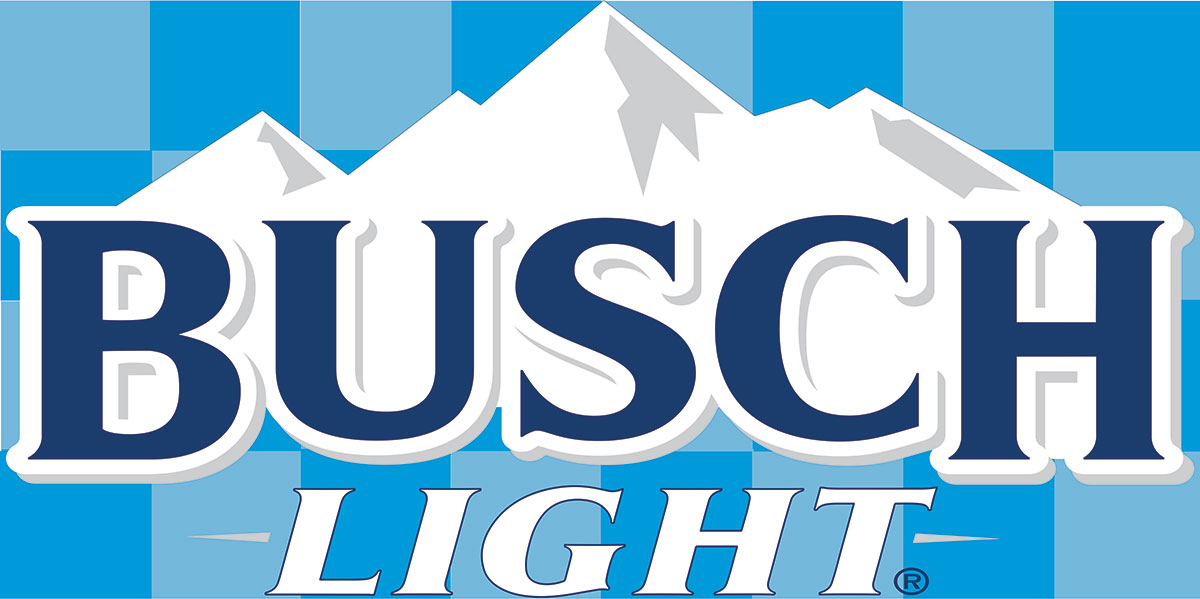 The Mason City Motor Speedway and Kabrick Distributing have come to an agreement for Busch Light to be in the spotlight of the race track for the 2021 season.
Kabrick Distributing is going on its 58th year of doing business in Mason City and is part of the Beer, Wine & Distilled Spirits Wholesalers Industry.
Kabrick Distributing is located on 1809 South Benjamin Avenue in Mason City. For more information you can check them out on Facebook or give them a call at (641) 423-4151.